This vendor-written piece has been edited by Executive Networks Media to eliminate product promotion, but readers should note it will likely favour the submitter's approach.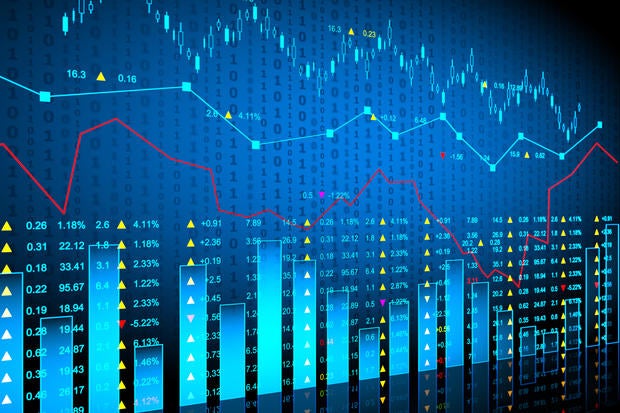 Credit: Thinkstock via Computerworld
2016 was a landmark year for big data with more organisations storing, processing, and extracting value from data of all forms and sizes. In fact, a few months ago, IDC revealed that 53 percent of Asia Pacific (excluding Japan) organisations consider big data and analytics crucial for their business.
The same findings also shared that enterprises in the region are in the early stages of big data analytics adoption and the growing volume of data, as well as mobility and the Internet of Things (IoT), will continue this shift.
In 2017, systems that support large volumes of data will continue to rise. The market will demand platforms that help data custodians govern and secure big data, while empowering end users to analyse that data more easily than ever before. These systems will mature to operate well inside of enterprise IT systems and standards. Furthermore, the focus on big data analytics skills will continue to grow as it becomes a more central focus for enterprises across industries.
Each year at Tableau, we start a conversation about what's happening in the industry. In Singapore, specifically, the Economic Development Board (EDB) has predicted that the data analytics sector will likely add $1 billion in value to the economy by 2017. The discussion drives our list of the top big data trends for the following year.
These are our predictions for 2017.
1. A smarter everything, with big data skills
In 2016, the Singapore government spoke about the growth of big data analytics in the nation and the demand for employees with such skills.

As countries, cities, and communities continue to get smarter, the need for skilled talent in the big data analytics space will only continue to grow. Employees and governments will continue to focus on this - preparing the current and future workforce for jobs in this field.

In Singapore itself, we have already seen the government launch several incentives to encourage the workforce to develop these skills, while more academic institutions offer relevant courses to their students. This will continue to take main stage in 2017.
2. Variety drives big-data investments
Gartner defines big data as the three Vs: high-volume, high-velocity, and high-variety information assets. While all three Vs are growing, variety is becoming the single biggest driver of big-data investments, as seen in the results of a recent survey by New Vantage Partners. This trend will continue to grow as firms seek to integrate more sources and focus on the "long tail" of big data.

Data formats are multiplying and connectors are becoming crucial. In 2017, analytics platforms will be evaluated based on their ability to provide live direct connectivity to these disparate sources.