Asian venture capital activity declined in 2016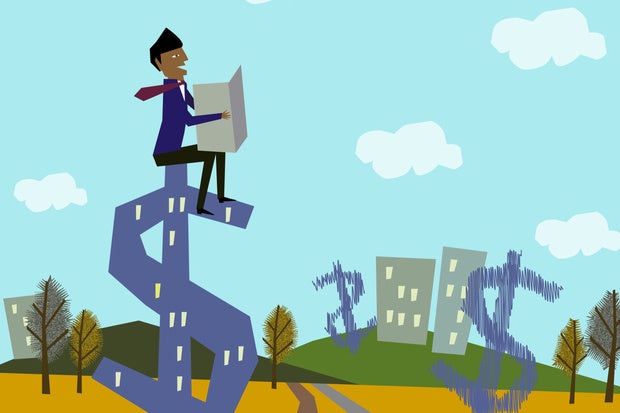 Asia saw a significant decline in investment in the fourth quarter of 2016, according to Venture Pulse, a quarterly report by KPMG.
Mega-deals are important to Asia's VC market and numerous megadeals early in 2016 buoyed total funding overall.
Despite a decline in the investment in Q4'16, total VC funding in Asia for 2016 came just shy of 2015's all-time high.
The report indicates that because the due diligence and deals approvals process is taking longer than it has historically, the number of deals has slowed dramatically, particularly in the fourth quarter of 2016.
A well-developed venture ecosystem is absent in Asia region that is driven by deals within India and China. Companies should not underestimate the role of non-traditional venture investors as both local and US firms want to tap relatively better-priced opportunities in emerging markets.
Shift in investment focus
In Asia, investors are shifting their investment focus and in the second half of 2016 investors were found to be more focused on artificial intelligence, robotics and big data.
Previously there was a lot of attention paid to online to offline (o2o) but now there is increased focus on fintech, education and healthcare related startups.
VC investors are interested in India, but deal cycles have been longer as investors are taking more time to evaluate startups.
China is becoming a more mature economy and the report notes that it is moving from being heavily reliant on agriculture and manufacturing to an economy driven by innovation and services.
In Japan, companies remain leaders in internal R&D, but some have struggled to adapt to the rapid global pace of commercial and business model innovation