Day in the life of a social CIO: LPL Financial's Victor Fetter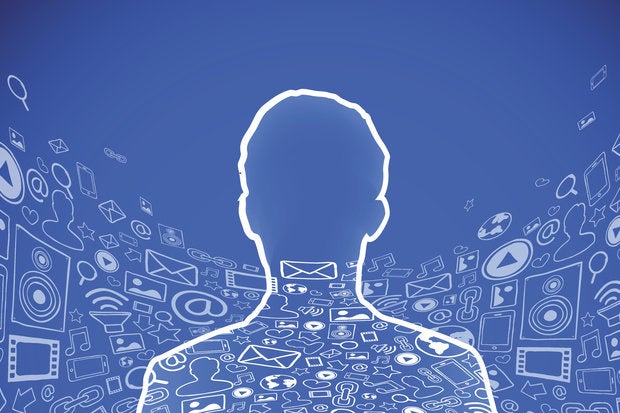 Victor Fetter, a father of four and CIO of financial services brokerage firm LPL Financial, wakes up around 5:15 a.m. each workday to get an early start, reflect on his top priorities and map out a game plan. Around 6 a.m., he checks Twitter and LinkedIn for 20 minutes to see the day's news and learn about what's generating interest among his colleagues in IT.
Get a jump on the day with social
Before Fetter leaves his home in Charlotte, N.C., for his 30-minute commute, he's already tapped into the most important IT news and trends. "[Social media] is a news and research engine for me," he says. "It's a great way to look at curated content from a trusted network."

LPL Financial CIO Victor Fetter
Fetter says by embracing social media personally and at the corporate level, he demonstrates that he and his company actively engage in emerging technologies. "Social provides a platform to reach out to others and interact," he says. "It's not just about how many followers I have or how many times I tweet today ... . It's about this resourcefulness of the tool itself and how you can find and gather information that's pretty compelling."
The critical and personalized updates social provides haven't always been so accessible to Fetter and other IT professionals. For example, when he was CIO at Dell between 2007 and 2012, Fetter had no choice but to pick up a phone and call colleagues when he wanted to learn about issues that were top of mind for other CIOs. "It's streamlined the process of getting those perspectives and those learnings," he says.
Social presence a must for modern IT pros
Fetter, who joined Twitter in August 2008, considers himself a social media early adopter and encourages all of his colleagues to take a similar approach. "You've got to get out there and try it," he says of the today's leading social platforms.
Social can directly affect the business, Fetter says. "I'm interested in seeing how [social media] can apply to our business, how it changes the technology landscape and what we can learn from it," Fetter says. "We have an obligation, I think, as CIOs to do it. You cannot create a digital strategy for your company, you cannot create a social strategy in your company if you're not actively engaged on those platforms and understand how they work, who they appeal to and … their purpose."
Fetter says he is suspect of colleagues' ability to move their organizations forward in innovative ways without the use of social media services such as Twitter and LinkedIn. The most progressive organizations and CIOs regularly share applicable content and ideas on social, according to Fetter. "To really understand it, to use it, to build a strategy for your company, you've got to get on there and play," he says. "You've got to understand how people are thinking about it, how advertisers are thinking about it, and how it can benefit your company."