The evolving meaning of the 'I' in CIO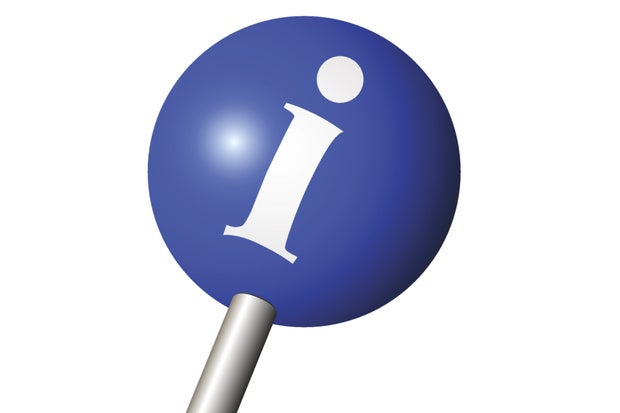 The average tenure of CIOs has reached 5.8 years, according to CIO's 2015 State of the CIO study, but CIOs are still known for moving around a fair bit. When CIOs transition from one company to another, it's a great time to look into the future, reflect on the past and consider how the CIO's role is changing.
IT industry veteran Ginna Raahauge finds herself in that position now. She took the helm of the IT function at data integration software specialist Informatica as senior vice president and CIO last week after a two-year stint as senior vice president and CIO of WAN optimization specialist Riverbed Technology. Prior to that she served for nearly seven years as vice president of IT at Cisco Systems.
Informatica snapped up Raahauge to help guide the company as it enhances and strengthens its cloud strategy (the company announced the appointment of Jeff Moses, formerly chief operating officer and senior vice president of Customer Engagement and Commerce for SAP in North America and Latin America, as senior vice president of Cloud Sales the very same day). The company is no stranger to the cloud, but it now intends to undertake a major transformation to expand and globalize the Informatica Cloud subscription business, which represents the fastest growth revenue in the company.
"The opportunity ahead for Informatica, specifically in the cloud market, is tremendous," Moses said in a statement last week. "Informatica has been a pioneer and visionary in cloud computing for the past decade. Moving forward, my team and I are excited to significantly grow the Informatica Cloud customer base."
While the growth plans will affect everyone in the company, it will fall upon Raahauge's shoulders (and that of her team) to support and enable the new initiatives. Achieving that requires understanding how the CIO's role is changing in this environment.
"The focus on the 'I' in CIO is shifting," Raahauge says. "It's not just about information anymore."
Infrastructure, innovation, integration and intelligence
CIOs now need to juggle four 'I's, she says: infrastructure, innovation, integration and intelligence.
"IT these days really is about how we drive innovation," she says. "We need to decide where we want to be bleeding edge and where we want to be mainstream. Infrastructure is still in there; that's an 'I' we have to keep very close to. The third 'I' is really around integration. We've become integration brokers that need to understand what's happening in the total IT landscape. The last 'I' is really what Informatica has made its name and brand on, and that's intelligence. It's beyond business intelligence; it's even bigger than big data and analytics."