How to find agility in the cloud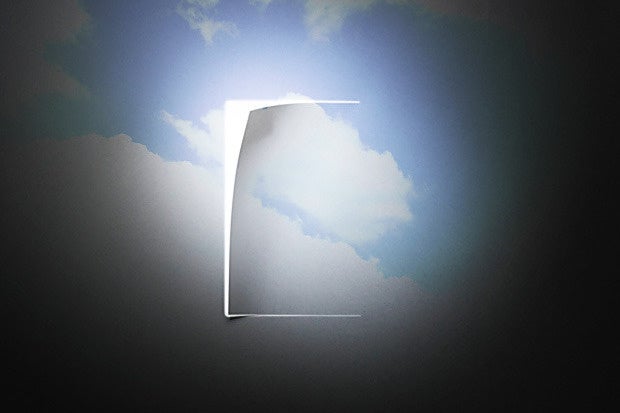 When Girish Juneja left his position as CTO of the Datacenter Software division at Intel to take on the role of CTO of global financial services and business services company Altisource in January 2014, Altisource was struggling with a problem many companies would love to have -- it was growing so fast that IT operations was having trouble keeping up.
"As I came in, and especially over the course of the last year, Altisource has been going through a major transition," Juneja says. "Our customers in the mortgage space are becoming heavily regulated. They want processes to be more conformant with the regulations they're facing now. That's led to a lot of turn and churn within the organization."
"Many of these business changes were frankly requiring a level of transformation in the organization that we were not well set up at the beginning of last year to deliver on," he adds. "We had security, infrastructure, app development and operations silos. Those silos were created for a good purpose, but they end up driving a process that slows down the ability to deliver on customer expectations rapidly."
For two years running, Altisource, a provider of mortgage, financial and technology services for the real estate industry, has been named one of Fortune's 100 fastest growing companies. The pressure on the IT organization to meet the needs of the business and support its rapid growth was intense, Juneja says. Moreover, it was clear that transforming IT operations would allow the company to offer new services and gain new revenue for the business.
A 3-step approach
With that in mind, Juneja says he and his team set out to do three things: stop doing things they didn't do well or didn't need to do themselves (security, compliance, etc.), identify outside resources with best-in-class capabilities to handle those areas and become a more agile organization that could support an evolving business and market.
To do it, Juneja determined that despite the company's base of very cautious customers, a company-wide cloud migration was in order to allow Altisource to deliver its applications to its customers in a new way.
"We needed to move from where deployment was a post-application function to a Dev Ops culture," Juneja says. "We needed to bring in some talent that could address the leadership gap we had in cloud and in Dev Ops. The benefit of stabilizing and thinking about next-gen concurrently is we were able to do a lot of analysis of our existing stack, our existing team functions -- identify the things we would do and not do in the new environment. This is where we identified the gaps in our skills and leadership. We brought in a vice president for cloud that had done cloud transformation for a healthcare company. We built a center of excellence for Dev Ops and brought in a leader from a major transactions company."