Review: 3 services for managing all your cloud storage accounts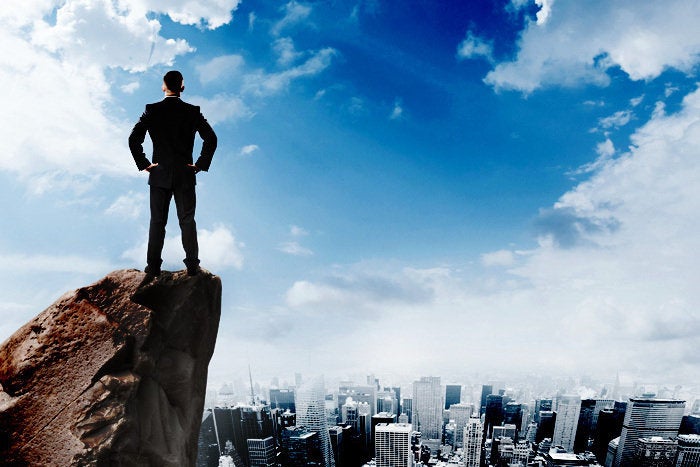 If you're like most people, you live part -- or most -- of your computing life in the cloud. And odds are that you use more than one cloud-based storage service, such as Dropbox, Google Drive, Microsoft OneDrive and others. Do you find yourself tearing your hair out when you try to remember on which service you've stored what files? Do you wish you could easily move or copy those files between your cloud services, or between the services and your local storage?
Well, don't despair. We've rounded up three free web-based services -- Jolicloud desktop, MultCloud and Otixo -- that make it simpler to do all that and more.
Each service allows you to manage and view your cloud storage from a single interface for free. After that, they charge extra for additional features, such as providing more bandwidth for handling files. Some also offer separate desktop and/or mobile apps.
To test these three services, I tried them out with Dropbox, Google Drive and Microsoft OneDrive. I put them through their paces with tasks such as file management, searching for file names and for text within files, and copying and moving files between cloud storage services. I also tried out any mobile apps they might have.
If you want to find the right service for you, read on.
Jolicloud desktop is the latest version of a cloud service that used to be called, simply, Jolicloud (which began its life as a Linux-based OS). Like the other two services featured here, it allows you to access several of your cloud services at one time using a single web-based interface.
[ To comment on this story, visit Computerworld's Facebook page. ]
To begin using Jolicloud desktop, head to the site, click the Try Desktop link, and set up an account. As with many sites these days, you do that by using your existing Google or Facebook account -- but unlike with many sites, there's no separate email log-in option. If you don't have an account with either Google or Facebook, or you prefer not to associate your account with a third-party app, you're out of luck.
After you create a Jolicloud account, you'll need to link your cloud storage accounts to it, a simple matter of clicking "Add new accounts" and following the prompts. Jolicloud handles a dozen cloud-based services, including OneDrive, Google Drive and Dropbox.
The free version is a very basic tool and lets you do little aside from browsing through your files in each cloud service, deleting them, renaming them, and uploading new files to them. You can't transfer or copy files between services unless you upgrade to the paid version.