CIOs turn to cloud-based analytics to manage IT asset costs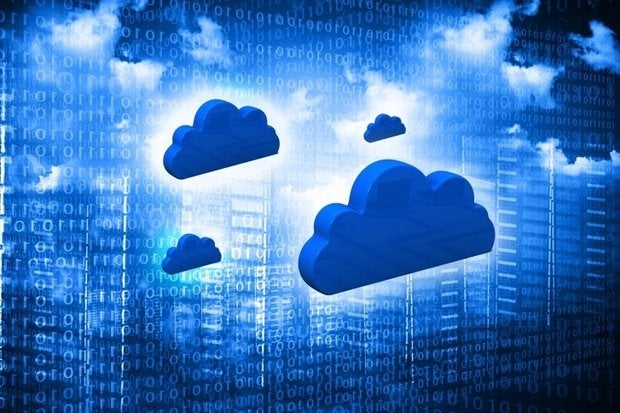 Splitting Hewlett-Packard into two distinct companies is an onerous task, requiring management to wade through a complex cost structure, budgeting process and governance. Yet Ralph Loura, CIO of HP Enterprise Group, is doing just that using technology business management software that helps him gain visibility in IT assets costs of the $28 billion organization. HP will become two companies, HP Inc. and HP Enterprise, in November.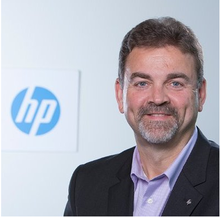 Ralph Loura, CIO of HP.
"Technology business management software allows us to democratize IT costing structure across the IT team so I can get real-time, rich analysis of where service costs are coming from," Loura tells CIO.com.
Companies have long struggled to quantify the costs of IT assets, often using spreadsheets to display the cost of running servers, storage, applications and other services, or relying on consultants to track spending. Compounding the problem is that IT systems are becoming more complex and heterogeneous, as large enterprises increasingly turn to hybrid systems comprised of on-premises and cloud services. Rather than get caught flat-footed when a CFO asks questions about the cost of IT services, CIOs are using analytics software to provide answers in real-time.
HP struggled to calculate IT service costs
Previously, if HP wanted to know what it cost to run its supply chain ERP software, IT staff would pull the latest data from a change management database and an IT asset database and correlate it with billing data, Loura says. Then they would dump the data into an Excel spreadsheet and present it to management. But if a manager then wanted to know, say, the percentage of offshore labor needed to run and maintain the system, the staff would have to cull more data and plug it into the spreadsheet to recalculate the numbers.
With cloud analytics software, Loura can calculate with a few button clicks the costs of anything from data center hosting to storage and supply chain applications, and then view the results in charts from a single Web page. He estimates this has cut the time and effort required to calculate costs for each separate company by more than 50 percent. "I honestly don't know how, at our scale, we could operate without some solution, other having a team of a 100 people in a core financial function trying to do this manually," Loura says.
Upstart Apptio is a provider of cloud analytics services designed to calculate IT assets. The company was formed in 2007 by CEO Sunny Gupta, a former Opsware executive who was convinced that Salesforce.com's cloud model would translate for IT financial management. He realized the opportunity would grow exponentially given the proliferation of cloud services in businesses. "Once CIOs start using the cloud, that complexity becomes more complex," Gupta says.