CRMNEXT launches a digital CRM platform for Asia's BFSI sector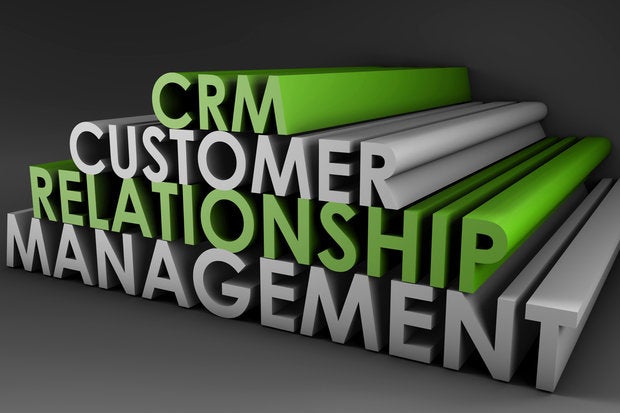 CRMNEXT today (12 February 2016) launched a cloud-based digital customer relationship management (CRM) platform catered to Asia's banking, financial services and insurance (BFSI) industry.
Since the CRM platform collates and analyses customer insights from traditional, digital and social platforms, it enables Asian BFSI organisations to gain holistic view of every customer's credit history, spending patterns, past engagements and experiences with them. Furthermore, the platform can predict a customer's future financial requirement and accordingly suggest a product, which is apt cross-sell for that customer.
Asian BFSI organisations can thus leverage this platform to build a consistent strategy with competitive differentiation, and deepen the relationship with customers through every interaction. It opens the internal processes of financial companies to end customers, enabling them to fulfill their needs on a digital self-service platform with ready assistance available when needed. According to CRMNEXT, this could revolutionise the way customers buy a loan, credit card, insurance policy or open an account, and help reduce the transaction cost for financial services companies.
The company added that the platform is especially beneficial for salespeople as it can help them intelligently plan and manage sales targets and lifecycle value for their customers.
To make it easy for Asian BFSI organisations to adopt the CRM platform, the platform has been designed to automatically integrate with external systems, and update itself whenever improvements are available. Organisations can also choose to host the platform on cloud or on-premise.
"Digital customers have taken control of the business and hugely influence process innovation, thereby elevating CRM, especially in the BFSI sector, beyond just call-logging or record-keeping. Legacy CRMs deployed in many established organisations will thus soon need to make way for a single platform that is strategy-driven," said Nishant Singh, CEO, CRMNEXT.