Tokyo Stock Exchange turns to Juniper Networks to be more agile and efficient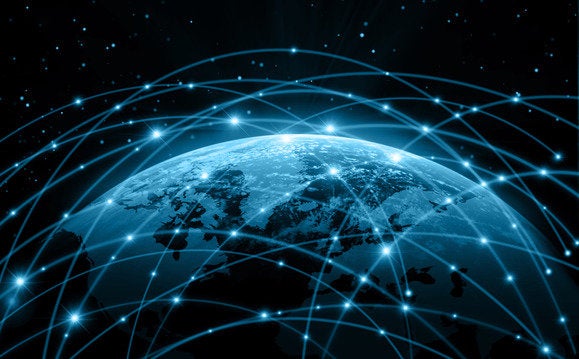 The Tokyo Stock Exchange (TSE) has deployed Juniper Networks' MX480 3D Universal Edge Router to upgrade its arrownet v2 platform. The trading platform is responsible for its proprietary trading system called arrowhead.
Previously, arrownet users need to have separate network connections based on factors such as the environment (production or test), and distribution method (unicast or multicast), which entails higher networking costs.
With MX480, TSE can leverage Multiprotocol Label Switching (MPLS) to deliver multiple services using the same network. This increases network efficiency, reduces latency, and provides cost savings.
The solution also enabled significant scale and performance improvements, including a 50 percent increase in TSE access points and 10Gbps network service delivery to its users. It can support 40GbE and 100GbE interfaces and system capacity that scales beyond 2.8Tbps too.
"World-class performance, reliability and stability are crucial for our daily operations at the Tokyo Stock Exchange. We are delighted to have been able to rely on the consistent technology and services from Juniper Networks through the years, having had zero major incidents since 'arrownet' was first established in 2009. Alongside Juniper, we look forward towards continued support of the Japanese economy, as we build up the networking infrastructure to support those goals," said Ryusuke Yokoyama, Executive Officer of IT development, IT Services at Tokyo Stock Exchange, Inc., in a press release.