Beginner's guide to mining Litecoin, Dogecoin, and other Bitcoin variants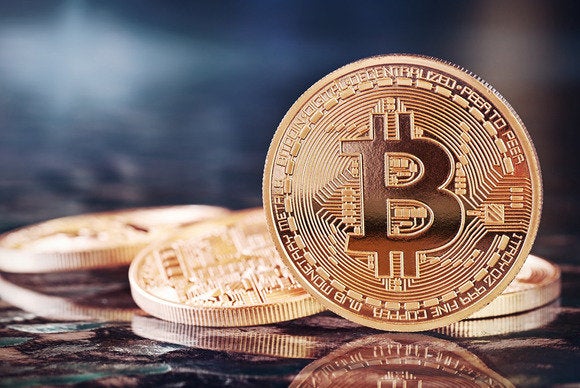 Who isn't curious about Bitcoin, the virtual currency whose origin story is rife with underground marketplaces, instant millionaires, and massive scams? And the best way to learn more is to start participating yourself.
Sure, you could hit up an exchange and drop four hundred dollars or more on a single bitcoin, but you can also get in for free by mining the coins yourself. Bitcoin has become too hard for regular people to mine, but the world of bitcoin-like "altcoins" is still wide-open to hobbyist miners. Here's everything you need to know to get started mining altcoins.
What is an altcoin?
This article assumes you've at least heard of Bitcoin, but you might not have heard of altcoins. "Altcoin" is a catch-all term for cryptocurrencies based on the Bitcoin system, which aren't actually Bitcoin. Because Bitcoin is open-source software, anyone with some development experience can copy it and create their own currency.
Of course, like Bitcoin, the value of any altcoin is equal only to how much someone will pay you for it. Some altcoins, such as Litecoin, Peercoin, and even Dogecoin have active communities and economies--you can view a list of altcoins sorted by market cap here--but currently none are even a tenth as valuable as Bitcoins. Many altcoins have a devoted following, but be wary of anyone aggressively hyping a new altcoin or trying to convince you to get in on the ground floor--it could just be a modern version of the "pump and dump" scam that's been around for decades.
What it means to mine a bitcoin or altcoin
The Bitcoin software works this way: Every time somebody spends a bitcoin, that transaction is recorded in a public ledger. For example, if you have 10 bitcoins in your wallet and send 7 to someone else, that transaction goes in the ledger, and everyone knows that your wallet only has 3 bitcoins now. If you try to send somebody else 5 bitcoins tomorrow, that transaction will be rejected because it's a matter of public record that your wallet doesn't have the coins.
For the system to work, the public ledger has to be completely trustworthy. It has to be impossible for anyone to record a fraudulent transaction. Bitcoin accomplishes this using cryptography (hence the "crypto" in "cryptocurrency"), in a process that requires many computers, all connected in a single peer-to-peer network. In order to incentivize people to participate in this transaction-verifying network, bitcoins are periodically generated and awarded to the machines engaged in maintaining the public ledger.
Why mine altcoins?
As bitcoin values have soared over the last couple of years, bitcoin mining has become a very lucrative business. As a result, companies have designed chips solely for running the cryptographic algorithms bitcoin uses for mining. These chips, called ASICs, are so good at mining that it's pretty much impossible for normal, general-purpose hardware to compete. Even the burliest desktop PC with huge gaming GPUs won't be able to generate enough money mining bitcoin to cover the cost of the electricity used in the process.