Northern Trust turns to blockchain to speed up transactions and transparency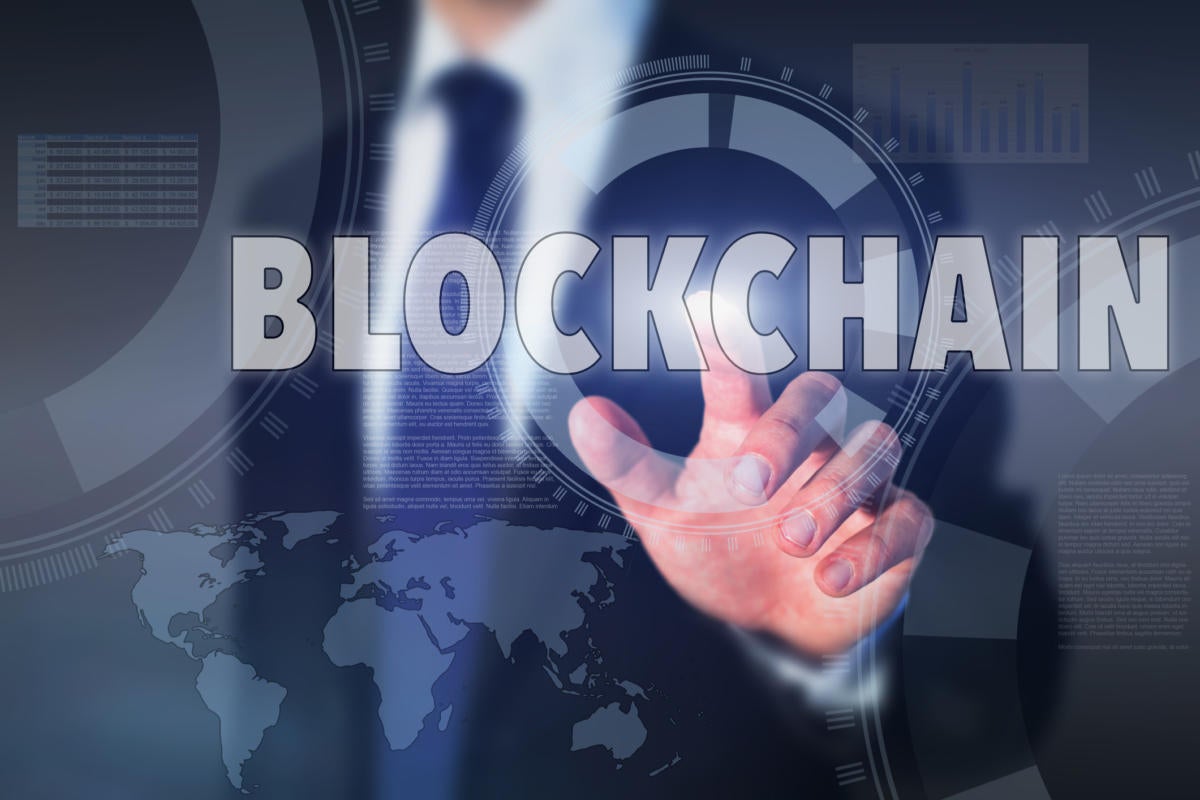 Financial services group Northern Trust has its first blockchain service live and deployed in the private equity market to automate manual processes out of transactions, and aid transparency for clients and regulators.
The Hyperledger Fabric-based system is now in use on a private equity fund that's managed by Geneva's Unigestion, which has $20 billion in assets under management.
"We sat down and said let's find a problem that needs fixing for our clients and for the marketplace," says Peter Cherecwich, president of corporate & institutional services at Northern Trust. "Rather than doing proof of concepts to see how the technology would work, we thought let's look at what problems we could solve and if the technology applies to it."
According to Cherecwich, private equity is still a very manual class of assets - with a lot of documents going back and forth. The company started to think about developing the platform roughly eight months ago, and in the last six months worked together with IBM to actually deliver it.
Now the Unigestion portfolio can be managed and audited at every stage of an investment with a distributed ledger system that IBM describes as "one version of the truth". This includes auditors and regulators as well as Northern Trust and the client.
The immediate benefits are in increasing the speed of transaction verifications and transparency across those transactions.
"If you look at it from the general partner side, they have a private equity fund, and the ability to invest the dollars for their clients take a long time from once you set up a fund to be able to go through all the processes until you can invest," Cherecwich says. "This speeds up the process so that there's more money flow in the marketplace sooner, because the process is more automated.
"That helps the general partner because the partner has a less costly process but also gets to invest the dollars and get their managing fee," he explains. "It helps the end client that's the investor, because they're able to take advantage of the investment sooner. From our perspective, we are able to be a leader in the fund administration business and help both our private equity clients as well as custody clients."
In short, transactions in the blockchain are performed and verified immediately, whereas with a more traditional database system in place a transaction can't be completed until third party verification. Feedback from clients has been positive and others are enquiring about when the system will be made more generally available, Cherecwich says.
Northern Trust says it picked IBM for the project because it was looking for a global partner that was willing to invest and collaborate on the platform each step of the way.