China's online retail sales to hit US$1 trillion by 2020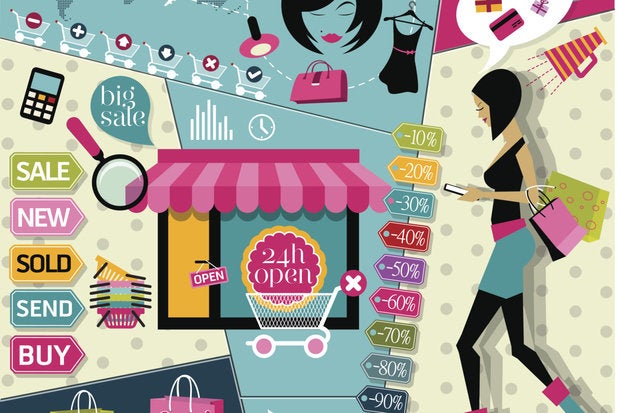 China's online retail sales will hit US$1 trillion by 2020, said Forrester in a report.
Most of these sales will be done via mobile due to the increased adoption of smartphones and tablets, as well as increased cash-on-delivery payment options in the country.
Besides China, the rest of the Asia Pacific region will also see growth in online retail via mobile. Forrester predicts that mobile commerce will account for 78 percent of online retail sales in the region in 2021, as compared to 63 percent in 2016. It will also grow at a compound annual growth rate (CAGR) of 15.6 percent to reach US$1 trillion in 2020, up from US$539 billion in 2016.
Apparel was found to be the largest category for Asia Pacific's online retail sales as it accounts for US$167.7 billion last year. This is followed by consumer electronics (US$146 billion) and computer hardware (US$62 billion).
As e-commerce gains traction in the Asia Pacific region, Forrester expects consumers to increasingly buy grocery, beauty and cosmetics, as well as homeware and furniture online in future.
The Indian online retail sector is also expected to see growth in the next few years. Forrester predicts that the market wil grow at a five-year CAGR of 31.2 percent to reach US$64 billion by 2021.
However, certain government actions are hampering growth in that sector. For instance, the Indian government's withdrawal the INR500 and INR 1,000 notes on 8 November 2016, caused a dip in online retail sales. According to Forrester, online retailers saw a 50 percent decrease in sales last November.