NETS 2.0 to encourage a cashless Singapore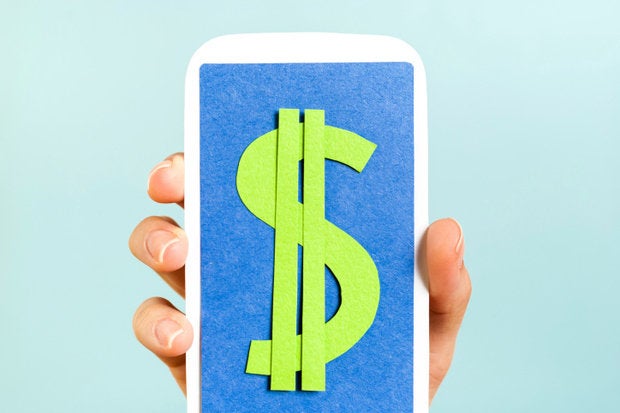 After successfully encouraging the growth of e-commerce in Singapore, NETS is now moving into the next phase of its journey to help the city-state become a cashless society.
Called NETS 2.0, the initiative aims to enable consumers to make payments via their mobile phone's near field communication (NFC) function.
The move is motivated by consumers' changing behaviour, said Jeffrey Goh, NETS CEO. "The emerging younger generation is a community of savvy consumers who are very accustomed to mobile apps when shopping. So, to remain relevant to the changing lifestyle needs of today's consumers, NETS 2.0 is a new initiative that will transform payments and empower users to pay from a mobile device in a quick, simple and efficient manner."
To bring the initiative to life, NETS plans to digitise consumers' ATM cards to their smartphones through Host Card Emulation (HCE). HCE is a technology built into a mobile operating system that allows apps to access payment information stored in the cloud. This thus enables consumers to make payments using their mobile phones, without the need of a physical credit card. According to Goh, a trial for this will be conducted in the second half of 2016.
In a bid to expand the use of NFC-based payments, NETS is currently trialing contactless payments via a wearable called NETS Flashband. Similar to an NFC-enabled debit card, the wristband needs to be topped up at an iNETS kiosk before it can be used to pay for purchases by tapping it onto a NETS terminal, explained Goh.
Building the base for a cashless Singapore
As a supporting system is required to support the vision for a cashless Singapore, NETS is partnering local financial technology (FinTech) startups and small and medium-sized enterprises (SMEs) to provide offerings for local retailers.
To help local retailers embrace e-commerce, NETS and Global Interactive Works are offering NETS eSHop. Expected to be soft launched at the end of next month, the offering takes care of the technical matters related to setting up an online shop. With eShop, retailers could easily change their website's themes as well as domain name and hosting, integrate eNETS payment, and more, said NETS.
Together with Ingenico, NETS is offering a single portable terminal called One Terminal to enable local retailers to save their physical store's floor space by going cashierless. Since the portable terminal uses 3G, it does not need to be connected to a phone line. The terminal also enables salespeople to double up as cashiers as it allows them to scan the customer's desired items and execute a transaction from anywhere in the shop.
For SMEs that prefer using smartphones and tablets for payments processing, they could pair their mobile device with Ingenico and NETS' mobile point of sale (mPOS) device via Bluetooth to securely accept payments. Expected to be available from the first quarter of 2016, the solution is touted as an end-to-end solution as it not only enables payment, but also provides and automates the back-end payment infrastructure. This allows SMEs to focus on their business instead of technical matters, said NETS.
"We believe [that our new initiatives] will be better equipped to replace more cash in the economy and reduce the need of our merchants to handle cash," said Dominic Fuda, NETS' Chairman.