Pay by hashtag: Twitter wants to get inside your wallet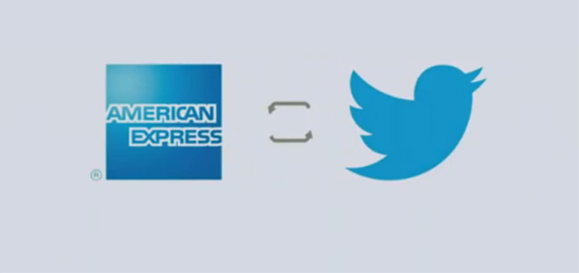 Twitter is reportedly working on an e-commerce project powered by Stripe, a company that acts behind the scenes to process payments for sharing-economy startups such as Lyft, Postmates, and Sidecar. What that social-shopping initiative will look like is still unclear, but this isn't the first time Twitter or other social networks have set their sights on retail.
Stripe is also one of the partners in an e-commerce test that Facebook started late last year. Facebook users can store their credit card information with the network, and it then employs that information to fill in payment fields automatically when users enter their Facebook login on partnering retailers' apps. For instance, you can use your Facebook login to sign in to men's retail site JackThreads, and Facebook will populate the empty fields with your information when you go to make a purchase.
In this respect, Facebook regards itself as a shortcut, a way to log in to third-party sites or buy stuff quickly without setting up a slew of individual accounts. Twitter's e-commerce project could take a similar form, or it might look altogether different, but the microblogging site has tested easy-buying methods before.
Cashtags and gifts
Last February, Twitter teamed up with American Express to launch an experiment in which AmEx cardholders can sync their credit cards with their Twitter accounts and then take advantage of special discounts or buy physical goods by using an AmEx-approved hashtag.
The AmEx Offers platform is still going strong nearly a year after its debut. American Express hasn't disclosed exact user numbers, but a spokesperson says that cardholder registration in the program is increasing. The company also claims that its social offers attract users who are ten years younger than the average AmEx customer and spend about 30 percent more.
The most successful cashtags are typically tied to events—a Black Friday Amazon offer and associated hashtag became a trending topic the day they went live, with American Express cardholders clamoring to snag the deal. Major brands such as Best Buy, J. Crew, McDonald's, and Whole Foods have since signed on with American Express to offer deals on Twitter.
Twitter also partnered with Starbucks last fall for the company's "tweet a coffee" promotion. Like American Express, Starbucks required its cardholders to link up their cards with their Twitter accounts. Instead of hashtags, however, Starbucks required users to include a specific phrase—"@tweetacoffee to @insertnamehere"—to trigger the sending of a $5 gift card to the recipient of their choice. Keyhole, a company that tracks social conversations, estimated that the promotion generated $180,000 in sales for Starbucks.