EXAT enables cashless top-up for Easy Pass users in Thailand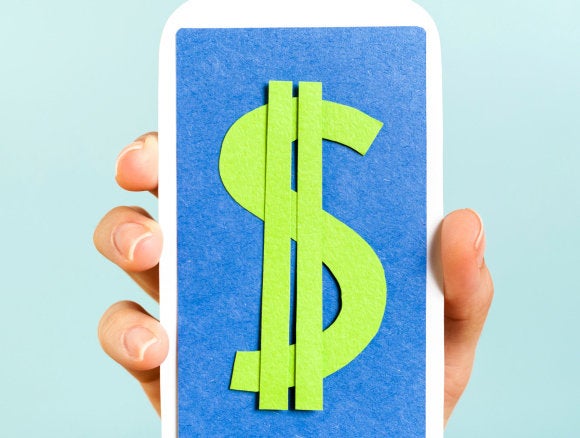 Credit: Thinkstock via PC World
Easy Pass users in Thailand can now top up their cards with their MasterCard through its easyBills mobile application and website.
This is following the partnership between 2C2P (Thailand) Co., Ltd, Expressway Authority of Thailand (EXAT), and MasterCard to open a new top-up channel for the Electronic Toll Collection (ETC) System.
With the new service, users will get points for using the card, extended due dates for payments made through credit card, storage of their favourite billers for repeat usage, historical transactions, and bill alerts on their calendar.
To kick off the new service, the top 1,000 MasterCard holders who accumulate the highest Easy Pass top up value using easyBills from now until 28 February 2017 will win Tesco Lotus gift cards worth 500 baht each.
"easyBills is an innovative payment service catered to digital users who are familiar with the online platform. The collaboration marks the first time that Easy Pass users can easily and conveniently top up their cards without cash, using their MasterCard without pre-registering with their banks, simply by downloading and using the easyBills mobile application on either iOS or Android, or by visiting easyBills' website," said Piyachart Ratanaprasartporn, Chief Executive Officer of 2C2P (Thailand), in a press release.
"We have been providing services for the ETC system since 2010. easyBills' application and website will be the 12th top-up channel for Easy Pass. This service will be bolstered by Thailand's National e-Payment system, which the government is set to launch to transform Thailand into a cashless society,"said Narong Gieddech, Governor of Expressway Authority of Thailand (EXAT).
Besides using it for ETC, easyBills can also be used to pay for utility bills, mobile phone top-up and e-wallet, insurance premium, online products, games, and books anywhere and at anytime.