Asia Pacific records 45 percent growth in cybercrimes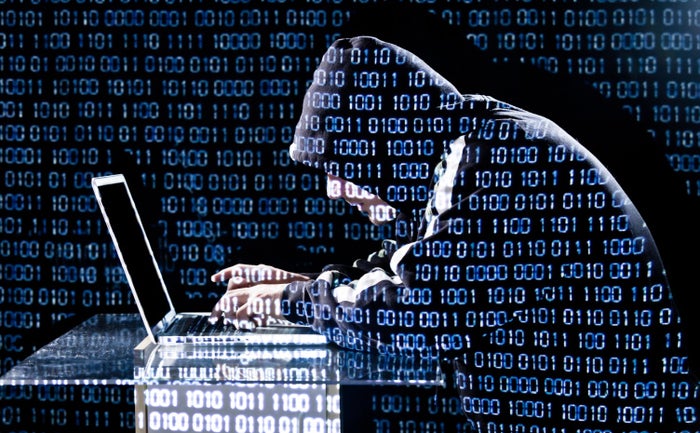 Credit: ThinkStock
The Asia Pacific region has seen a 45 percent growth in cybercrime year-on-year, according to the newly released ThreatMetrix Cybercrime Report.
Findings from the report indicated that the attack levels have increased globally and cybercriminals have begun to target emerging digital business models, such as ride-sharing apps and media streaming organisations.
The Asia Pacific region was found to experience strong growth in organised attacks that primarily focus on account takeovers and payment fraud. The region also has the highest instance of device spoofing and identity spoofing.
The ThreatMetrix report is based on actual cybercrime attacks from April - June 2017 that were detected by the ThreatMetrix Digital Identity Network (The Network) during real-time analysis and interdiction of fraudulent online payments, logins and new account applications.
Attack vectors
Key attacks vectors are growing across the globe, driven by availability of more sophisticated device spoofing tools combined with hacked and breached identities.
Of those surveyed in Asia, 7.7 percent reported device spoofing, 11 percent reported identity spoofing, 2.2 percent IP spoofing, and 6.8 percent reported attacks by bots.
One of the key features of the cybercrime seen in The Network this quarter is the complex, interconnected, networked nature of attacks as fraudsters use stolen identity credentials to cultivate lists, launch botnet attacks, compromise trusted user accounts and open accounts for nefarious purposes.
Organised fraud rings are launching attacks on multiple organisations across the network to maximise usage and success of stolen data.
Cybercrime has now become a fully functioning industry and the report suggested that the only successful defence is a network that harnesses and shares dynamic global intelligence.