Fitness trackers are changing online privacy -- and it's time to pay attention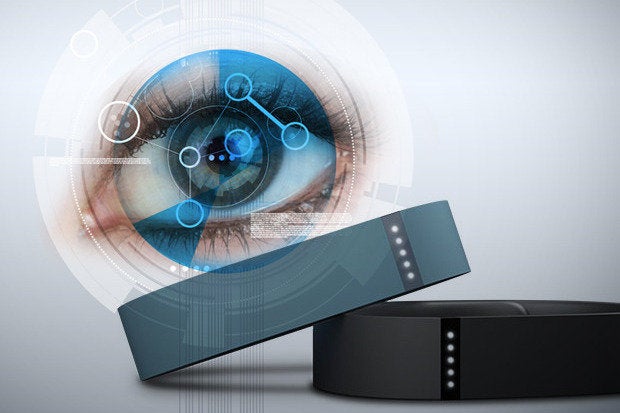 Credit: Thinkstock/Fitbit
Throughout the history of technology, few sectors have expanded and evolved as rapidly as today's burgeoning wearable tech market. Piles of unique and unusual, flashy and fancy — often goofy and gimmicky — new wearables are announced every week. There are smartwatches, smartglasses, intelligent socks and "onesies" for infants, rings for public transit payments and even "wearable tattoos."
One reason the category is growing so quickly is the fact that it's incredibly broad. There's no set definition for what constitutes a wearable today. It's any sorts of gadget that you wear, carry (in some cases) or have implanted or otherwise attached to your body.
What's clear is that wearable technology is here to stay. One category of devices leads the charge: fitness trackers.
The majority of people today want to be healthier, lose weight and live longer — or at least look better in a bathing suit. Fitness trackers help those people take steps toward a healthier lifestyle. Many trackers are relatively inexpensive, which makes them available to a massive pool of potential users. Nearly three quarters of all U.S. adults already use a fitness tracker, according to the Pew Research Center's Internet & American Life Project.
In a rush to get started, to earn that new beach body, many users of fitness trackers and other health and wellness devices grant access to personal data without even considering the security and privacy implications. This could prove to be a major mistake, according to privacy experts.
"I think [wearable devices] have enormous potential, I really do," says Ruby Zefo, vice president of legal and corporate affairs and chief privacy counsel at Intel and a member of the International Association of Privacy Professionals (IAPP). "But people need to get the privacy and security right." (Last spring, Intel purchased BASIS Science, maker of the popular BASIS fitness band.)
Wearable Tech, Fitness Trackers and Security
An unintended consequence of the remarkable popularity of fitness trackers, health apps and other devices with sensors for tracking certain activities is an influx of new or inexperienced companies rapidly introducing products, in an effort to ride the wave and make a quick buck.
In the rush to market, security and privacy considerations often fall by the wayside, according to Kevin Haley, director of Symantec's Security Response team. "Cost and time to market are so important, that's where the focus is," Haley says. "Companies think, 'We need to get this out quickly, cheaply.' But nobody buys something because it's the most secure tracker."
Many of today's wearable gadgets, including fitness trackers, are "companion devices" that connect to other devices to sync data. Those companion devices then send the data to the cloud for storage and analysis.